Tennis Channel Plus does not require a cable provider. To access your Tennis Channel Plus content, you simply log in with the email address associated with the account and your password and click on any of the channels marked PLUS.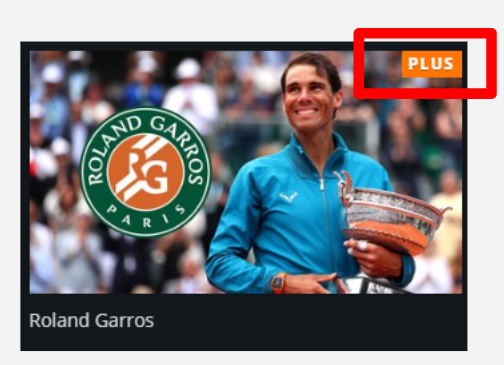 The channel marked Tennis Channel is the broadcast feed and it is not included in your subscription (this information is provided on our subscription page).
You can only access Tennis Channel cable contents if:
You have an actual participating cable provider.
You have the regular Tennis Channel as a part of your TV package. Please refer to your respective cable channel list to confirm.
Are you getting an error message regarding your password? Reset your password here.