The Tennis Channel Plus subscription costs $109.99/year*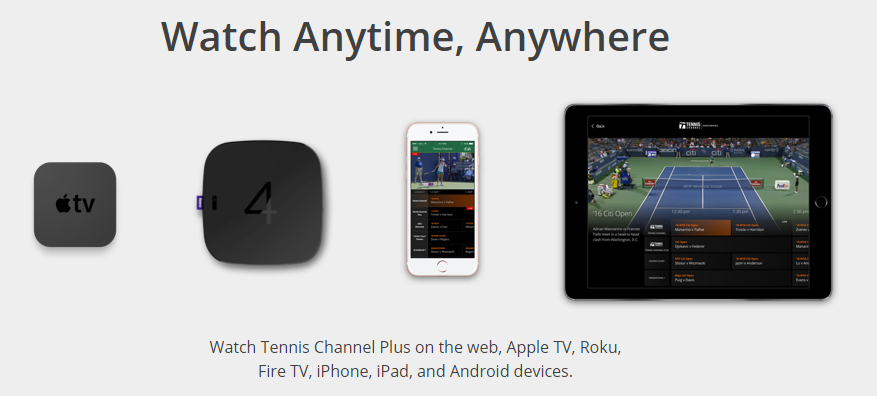 Signing up is easy! To do so, follow these steps:
Go to https://tennischannel.com/subscribe and click on Subscribe.
Enter your desired e-mail address and password.
Agree to the terms and click on create an account.


Note that both the regular cable Tennis Channel and the online subscription-only Tennis Channel Plus are accessible through the Tennis Channel website and app.

If you already have the regular Tennis Channel as part of your current cable or satellite TV package, you can access the regular cable content (not Plus) at no additional cost.
* If you signed up before March 4, 2020, you will get to keep the same old Tennis Channel Pricing on all auto-renewals. If any issues arise on your billing and the subscription ceases, you will re-subscribe with the new charge.