How do I reset my password?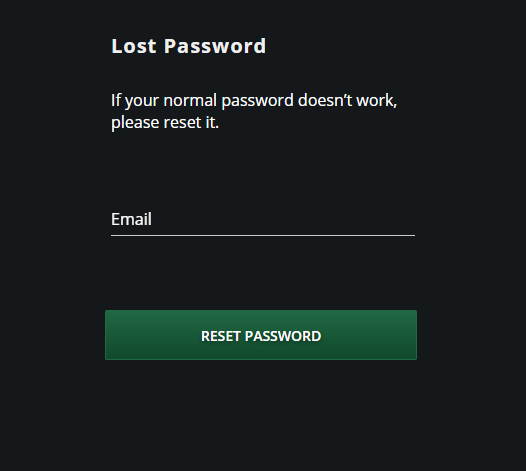 Enter your email address then click on Reset Password.

Check your inbox, spam, or junk folders for email instructions on how to set a 'new password'.
Once done, we always suggest a few extra measures in case you continue to experience any issues:
For the internet with web browsers like Firefox, Safari, Chrome, Opera, etc

Clear your browser's cache and cookies.

For issues in Android, iOS, Apple TV, Roku, and Amazon Fire TV

Uninstall and reinstall the app

Restart your device and then access the app.
Still having can't log in? Let us reset it for you. Contact our friendly Customer Support Team.