I have an Apple TV device but why can I not find the Tennis Channel app?
As of Oct 1, 2019, the Tennis Channel App was no longer available on the 2nd and 3rd generation AppleTVs.
These are the original AppleTVs that don't have Siri, nor an Appstore and were first introduced in 2010 & 2012.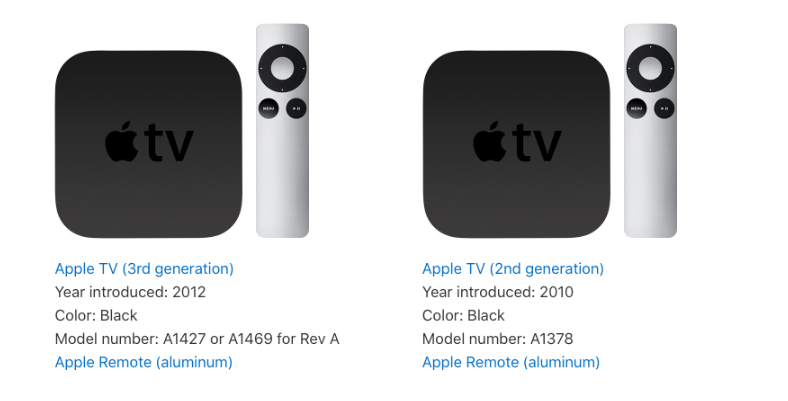 To make sure that we give you the best app experience as we continue to improve it, we let you know which devices meet the technical specification required to keep up with any app updates.
You will still be able to access the Tennis Channel App on the 4th generation AppleTV and AppleTV 4k as well as all of our other platforms including Roku, FireTV, Android, iOS. These devices are routinely on sale and of course, we are always available on the web https://tennischanneleverywhere.com/